GB Manufacturing started out as a tool and die shop in 1977. We have full service capabilities to reduce cost, lead time, and improve control and quality for our customers. Additional capacity can be added through our regional partners and strategic alliances while utilizing our expertise.
Our skilled in-house tool and die makers create high quality dies built for accuracy, reliability, and durability. We also rebuild and improve "takeover" dies from other suppliers and can seamlessly transfer your current stampings to our facilities.
Presses from 11 to 1000 Tons

Bed Size up to Left to Right 120″ – Front to Back 72″

Press speeds up to 1300 strokes per minute

Tool Complexity: Line to Progressive Dies including in die tapping and in die copper insertion.

Raw Material – Ferrous (DQ, CQ, HSLA, Stainless) and Non-Ferrous (Aluminium, Copper, Brass)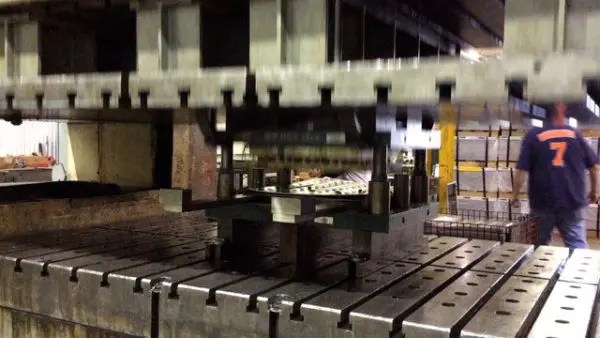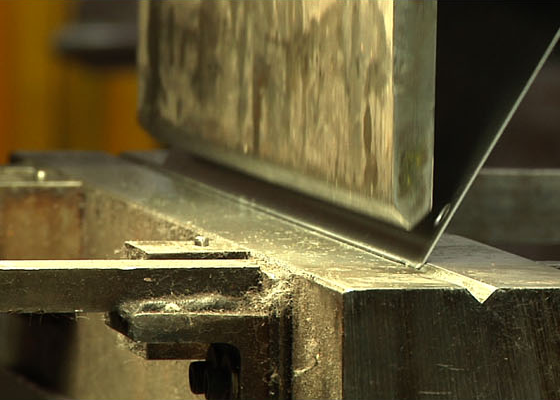 Extensive collection of flexible tooling.
Material sheets up to 5′ x 10′ (longer if repositioned)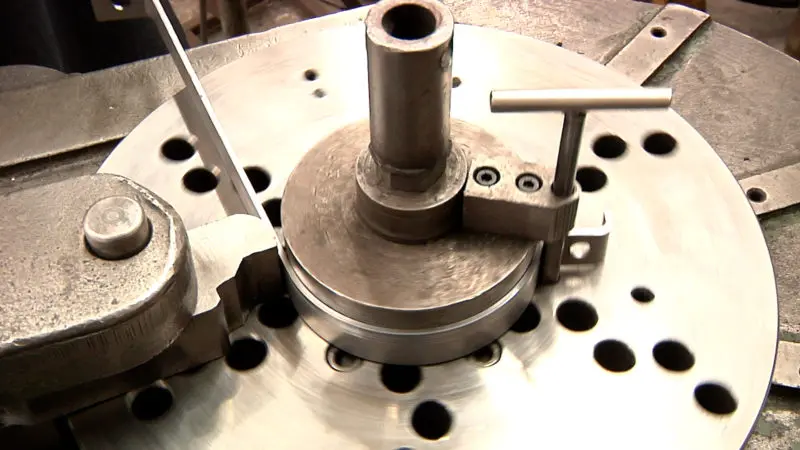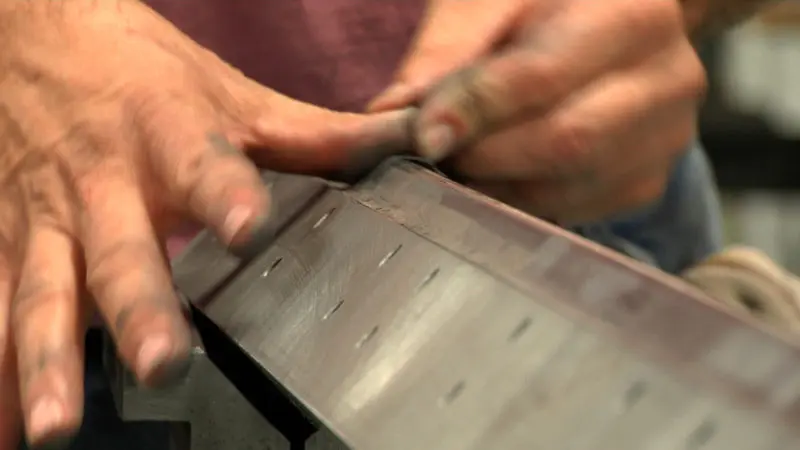 OD Grinder – 8" OD x 18" Long
GB offers a large range of machining options, from one off to production volumes. It is uncommon in the machining industry for a company to offer the high volume capacity of horizontal CNC machining centers, sitting beside long table vertical CNC machining centers for large parts. Turning is available on our bar feed CNC lathes. Blanchard, surface, and OD grinding, along with honing are also in-house capabilities available at GB. While we are proud of our in-house die design and build successes, the addition of production machining has proved to be a capability our customers have found a good fit for their needs.
CNC Punching-Turret and Plasma Cutting- Sheets up to 6′ x 12′

CNC Forming-Brake Presses up to 250 tons and 12′ long

CNC Vertical Machining Centers – Up to X 100", Y 34", Z 24"

CNC Horizontal Machining Center – 500 mm dual pallets, 40 station tool changer, 50 taper.

CNC Lathe – Bar feeder with 3 inch through hole, 10" chuck, 20" long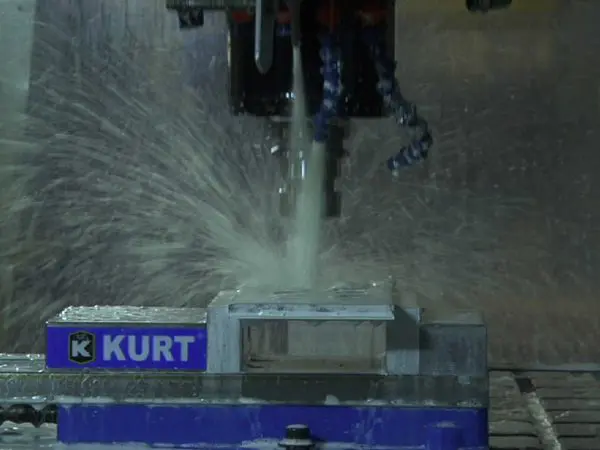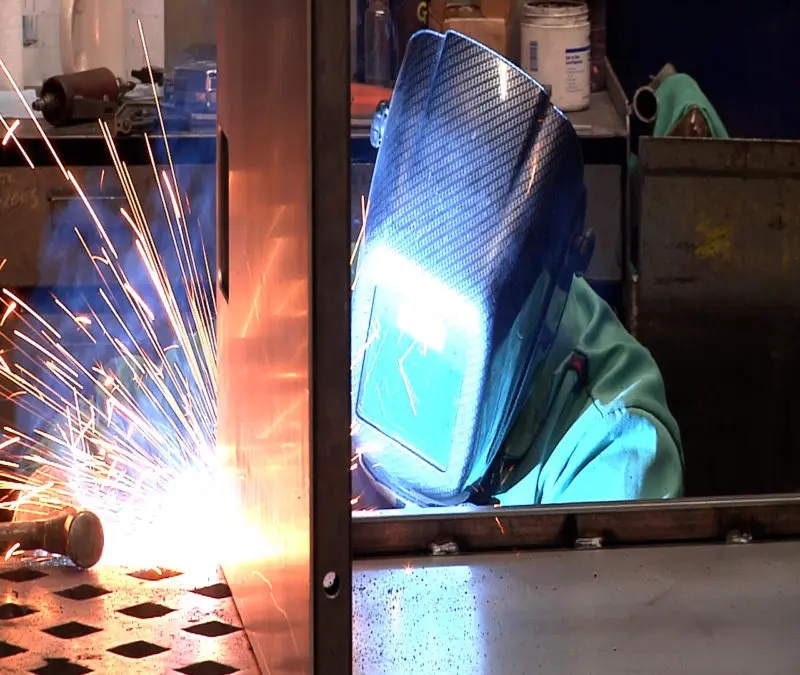 Our welders are certified to AWS D1.1-2000
Lasers up to 6000 kW, 6′ x 12′ beds

Stainless Steel up to .6-inch
Our experienced paint professionals apply a flawless finish to your product in the color of your choice, providing superior corrosion protection at a reasonable price. We have both automatic and manual lines handling the heaviest volume to one off projects. The automatic line has a multi-stage wash system and paint booths offering the option of primer and/or top coat. The manual station is set up for short run batch processing and big enough to accommodate a full size automobile. Custom racking suits any project needs and custom packing is available upon request.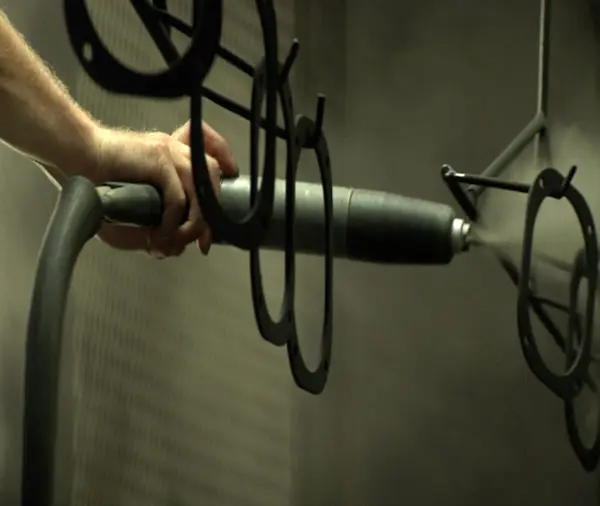 Our flexible manufacturing techniques allow us to partner with customers from start to finish. We can make your prototype or launch into full scale production, literally making anything from metal. We have the capability to right size the investment to your volume demand.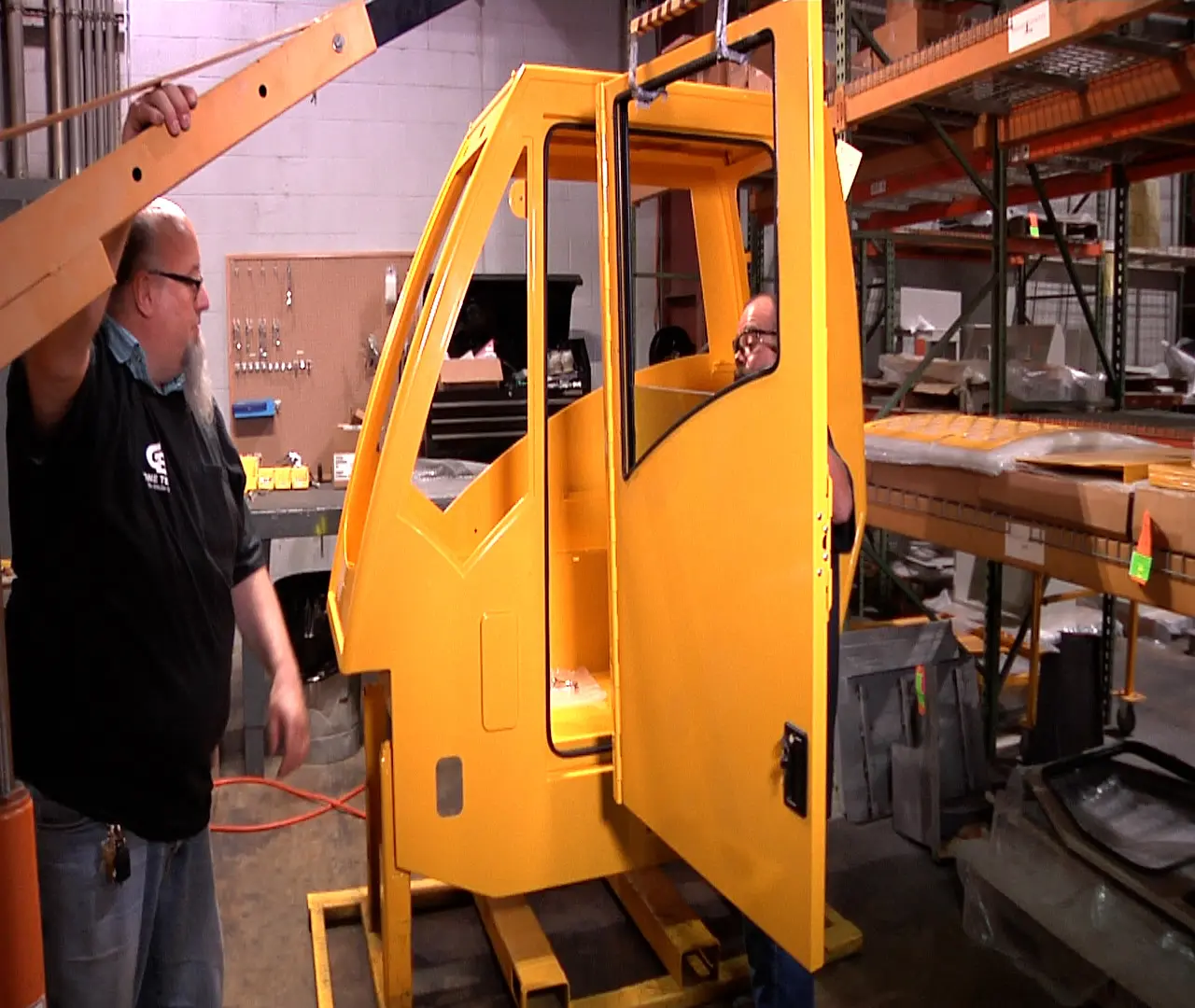 Consisting of as many as 100 components with the complexity of building a complete crane cab.
For our customer production line side needs and sequencing.
Includes custom designed returnable shipping fixtures

"Ready to ship" prepackaging for our resale customers