At GB, we have aligned our organization, suppliers, and partners to focus on providing unique solutions to our customers and for improving our operation. We can reduce costs, lead time, and improve product quality.
With FIVE plants located in Northern Ohio, GB stands apart from national AND foreign competitors:
Unique Solutions through creative and innovative problem solving

Skilled, experienced, motivated workforce

Flexible Manufacturing: we can produce from one to millions of pieces

Engineering Experience – Average experience: 25+ years

Strategic transportation access to key markets

Strong purchasing position on key raw materials

Quality Control Focus: Exceptional quality record

Low-cost producer of metal stampings, component fabrication and assembly

Full service capabilities including in-house tool and die

Customer service – proactive, problem solving philosophy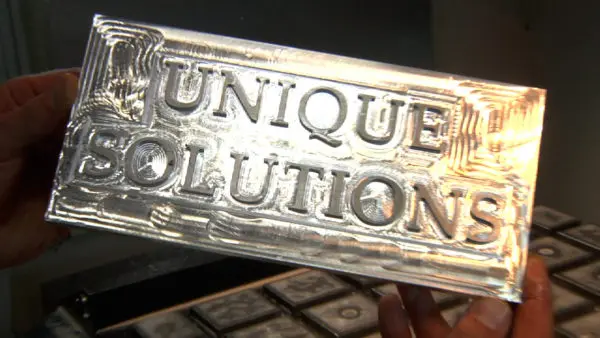 Lean Six Sigma
GB Manufacturing has eleven Certified Lean Six Sigma Green Belts. Each project is developed with a focus on reducing costs, improving throughput and maximizing the use of resources.
Culture
Continuous improvement has become part of the GB culture. From the Lean Six Sigma programs to the NASCAR-themed employee incentive program, in conjunction with an experienced workforce with an insatiable work ethic, GB is improving quite literally, day by day.